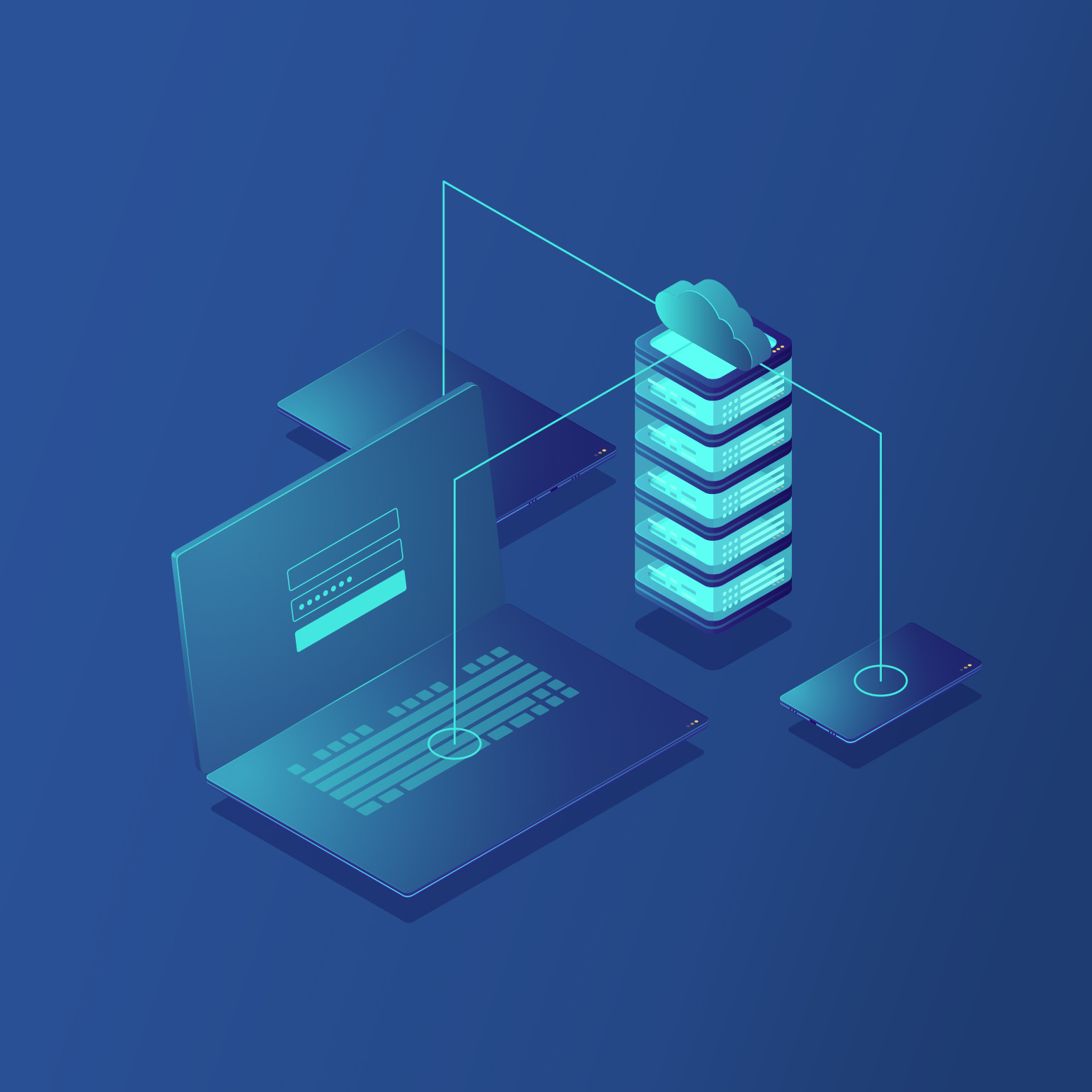 It's essential to choose a web hosting platform that aligns with the latest hosting trends, whether you run a personal or professional website. Doing so can keep your website going quickly, super safe, and online regularly. Without further ado, that you should expect a top web hosting company to begin implementing in 2021.
Hosting with Website Builders Included
The days when a skilled web developer was hired to create Your dream website for you is gone. Now it's all about web hosting providers offering free site builders as an extra opportunity for clients who might be just starting and searching for an all-in-one solution.
Hosting with Advanced Website Security
It's no wonder why such a hot subject is online security.
This is also why web hosting companies do what they can to
secure not only the websites of their clients but also the servers themselves.
Hosting for cloud virtualized servers
Cloud-based servers are now in the spotlight, while conventional
web hosting companies still prefer to use physical servers.
In essence, hosting through cloud technologies allows web apps and websites super-accessible rather than a tangible server across a cloud network.
Hosting SSDs with (Solid State Disks)
Let's face it, hard disc (HDD) drives are so out of date. Solid-state discs with cutting-edge processors that offer you a better and more customizable web hosting experience
(SSDs).
SSDs don't have any moving mechanical components relative to their HDD equivalents.
This means faster transfer rates, lower random data access latency, and greater longevity.